functional diagnostic nutrition practionaer
I healed myself naturally now I want you to do the same.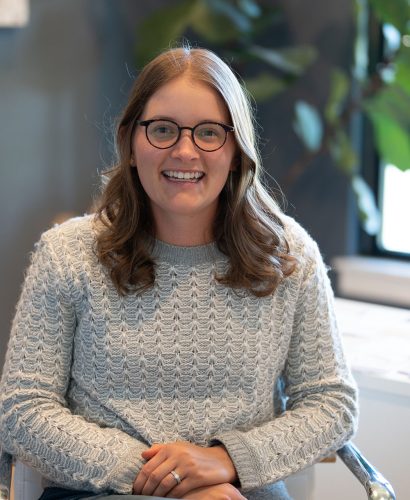 I utilize health foundations, intuition and functional lab testing to uncover the root cause of your health challenges. My goal is to teach you enough about your body so that you are able to make your own health decisions because at the end of the day only you can heal you if you have the right tools.
Functional lab testing assesses how well your body is or is not functioning. It gives us a deeper understanding of the root cause(s) of your health challenges and helps prevent disease in the first place.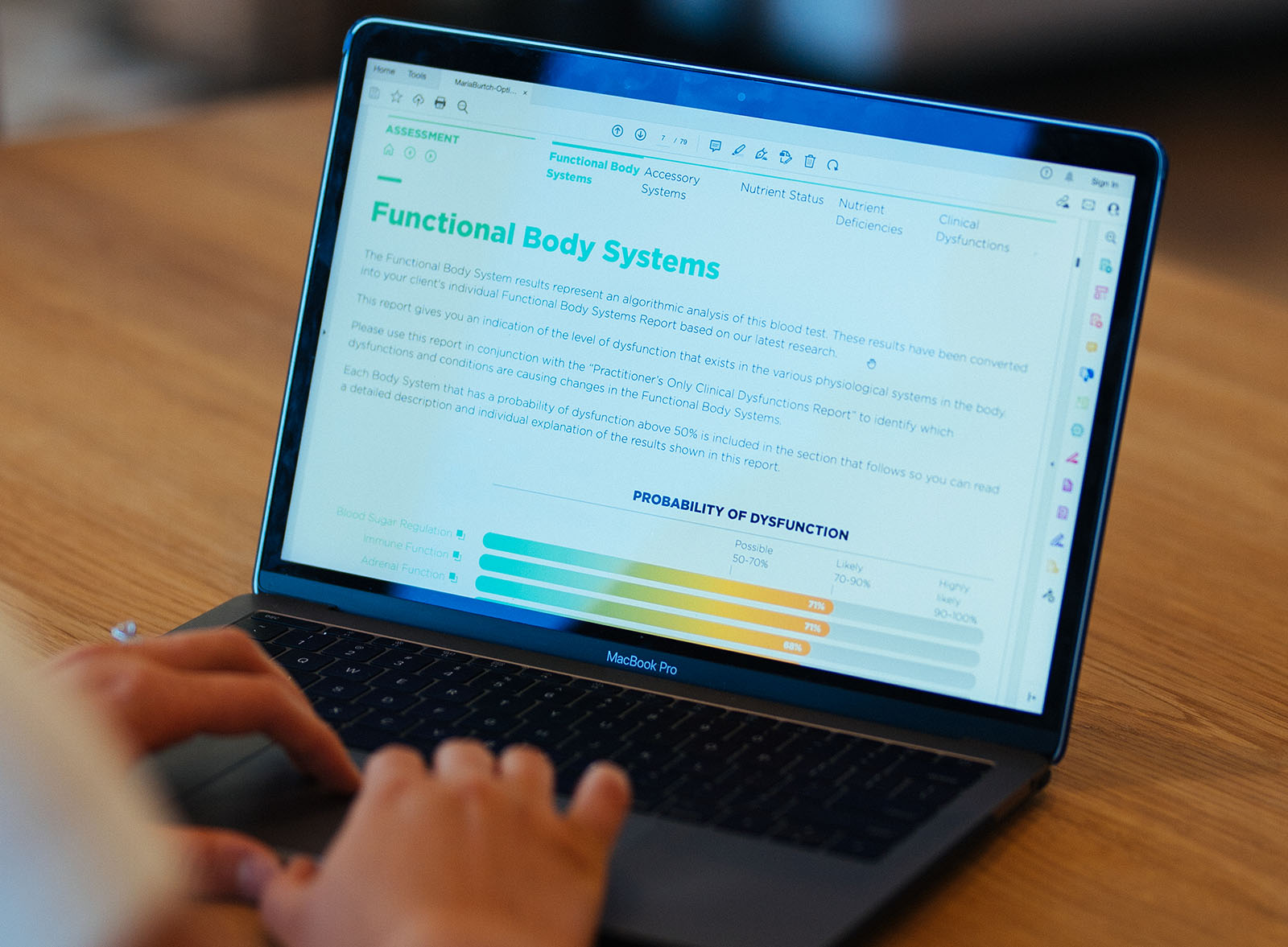 I currently offer three different functional lab tests. I am always looking to add more functional labs tests
Read More »
And we'll send you our Health Foundations Guide